CUSTOM CLOTHING | TAILORING | IMAGE CONSULTING
The Look Sharp Advantage


Ever heard the saying "when you look good, you feel good"? This is one of the many sentiments we derive our principles from. We want our clients to feel as good as they look with every garment that we make. At Look Sharp, we are focused on making quality suits, shirts and accessories that will last for many years. Trends will come and go, but style is permanent. Style lasts forever. From the smallest of our accessories to the best bespoke suits that we offer, we pay close attention to details. It's not just clothing, it's a lifestyle. Details Matter. When you're putting on a Look Sharp garment, you can rest assured that you'll make a lasting impression. Join us as we create wardrobe solutions for men.
IS YOUR WARDROBE READY FOR ACTION? GET YOUR WARDROBE WELLNESS REPORT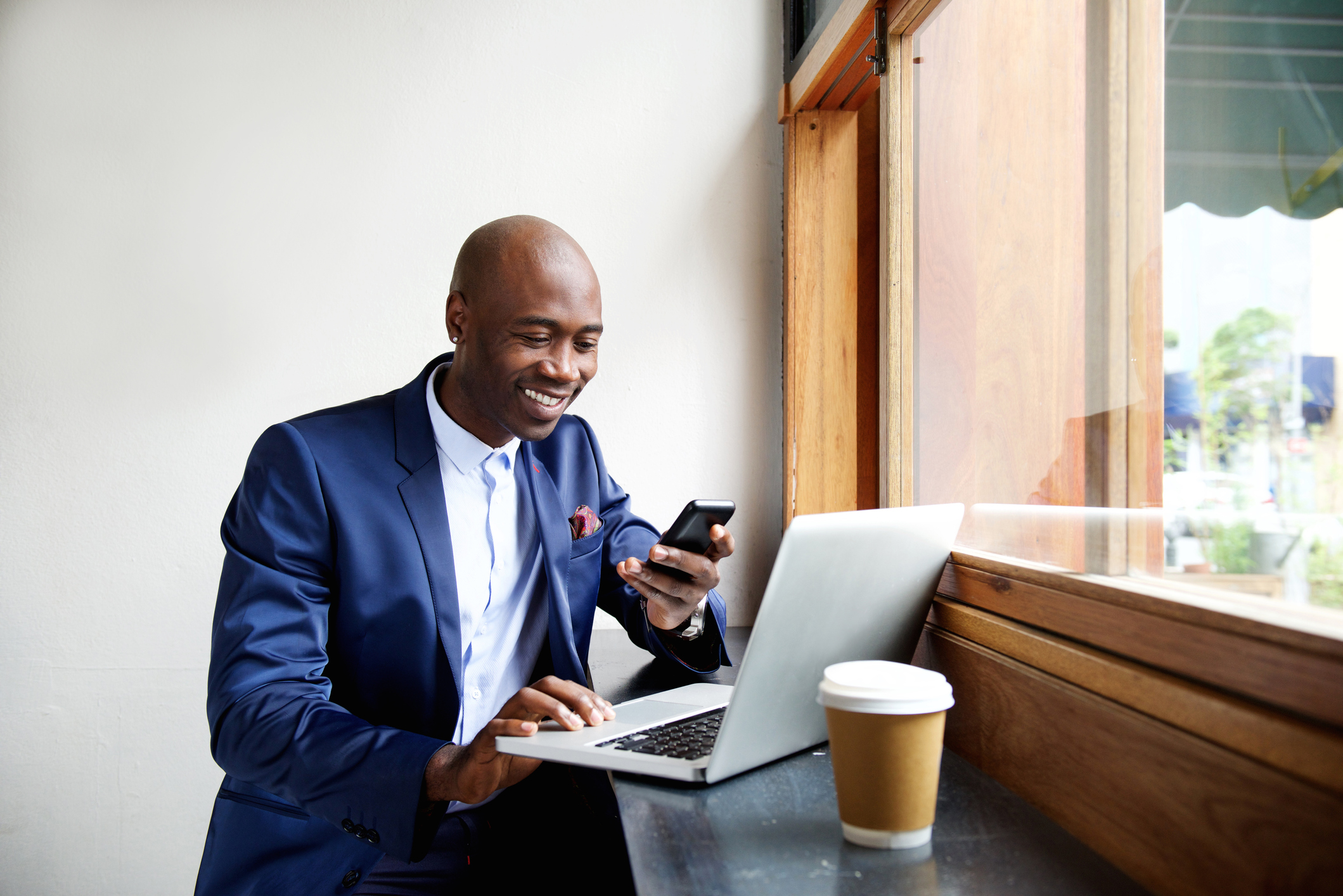 READY TO CREATE A WINNER'S WARDROBE?