Winston Dot Woven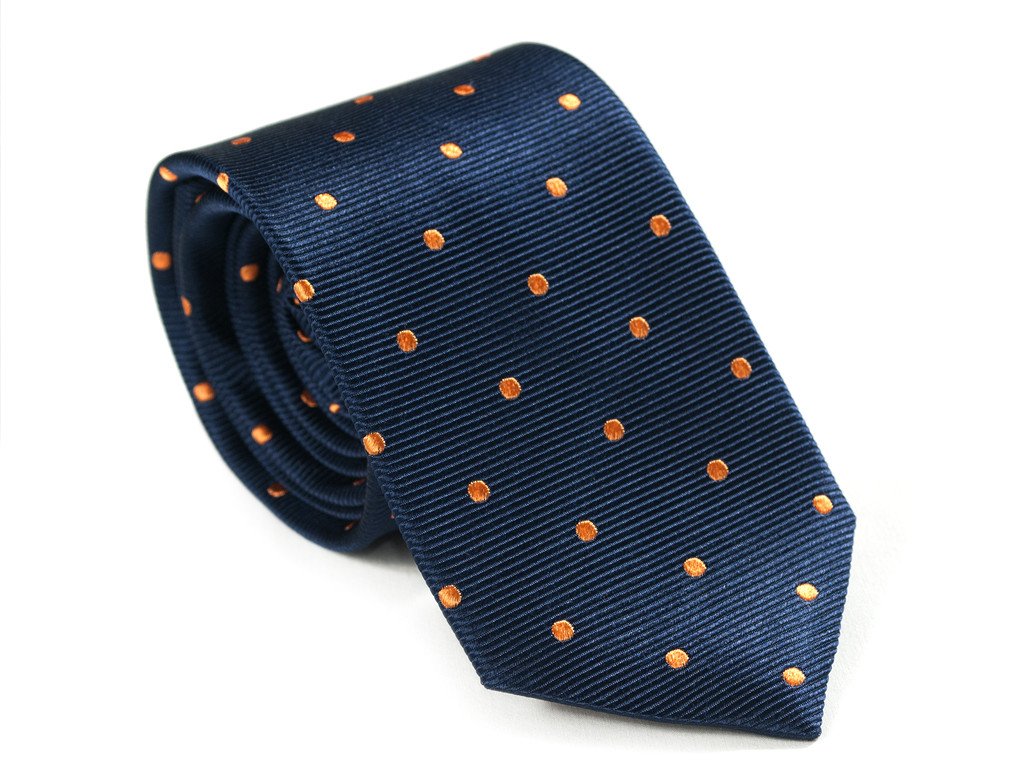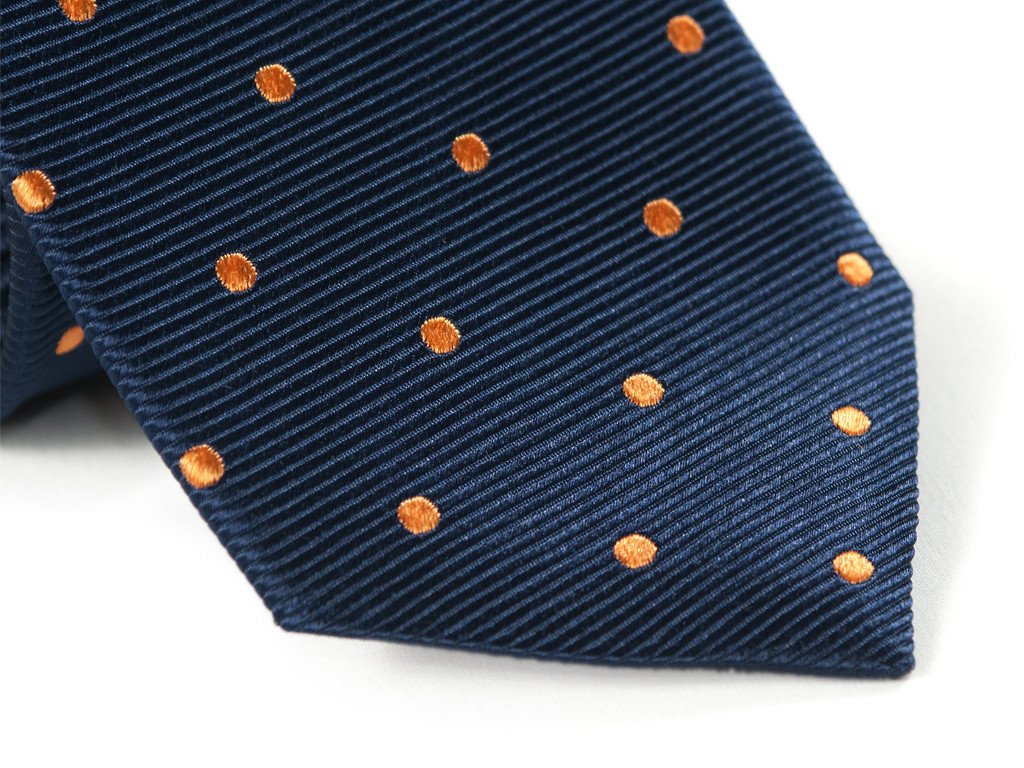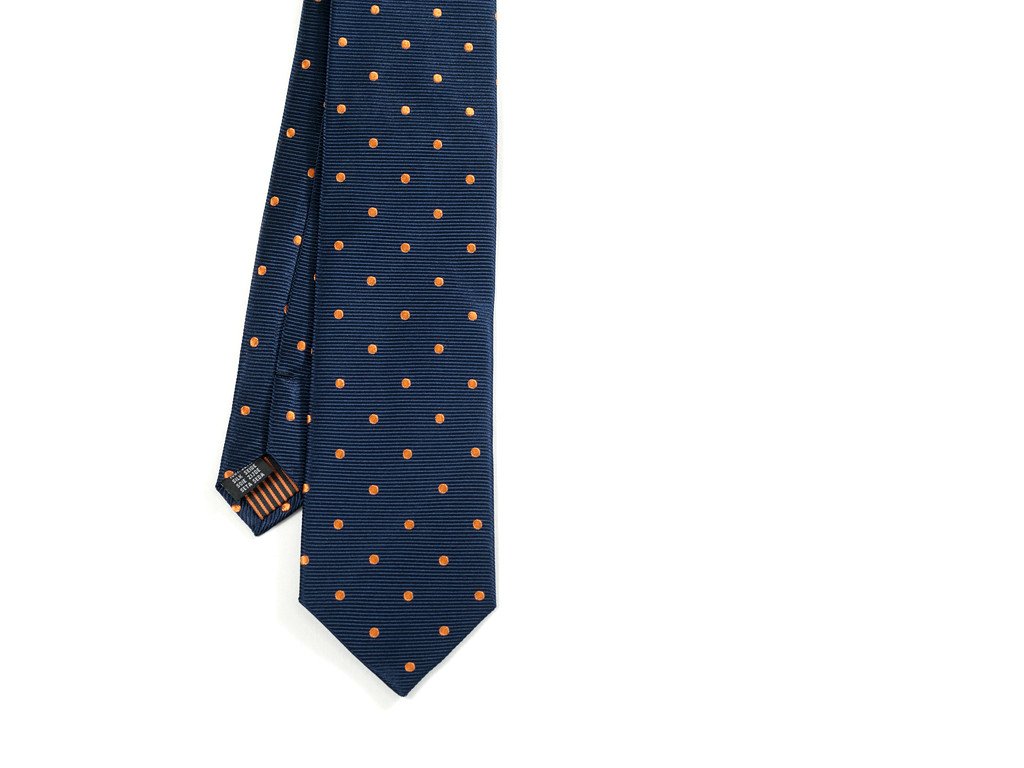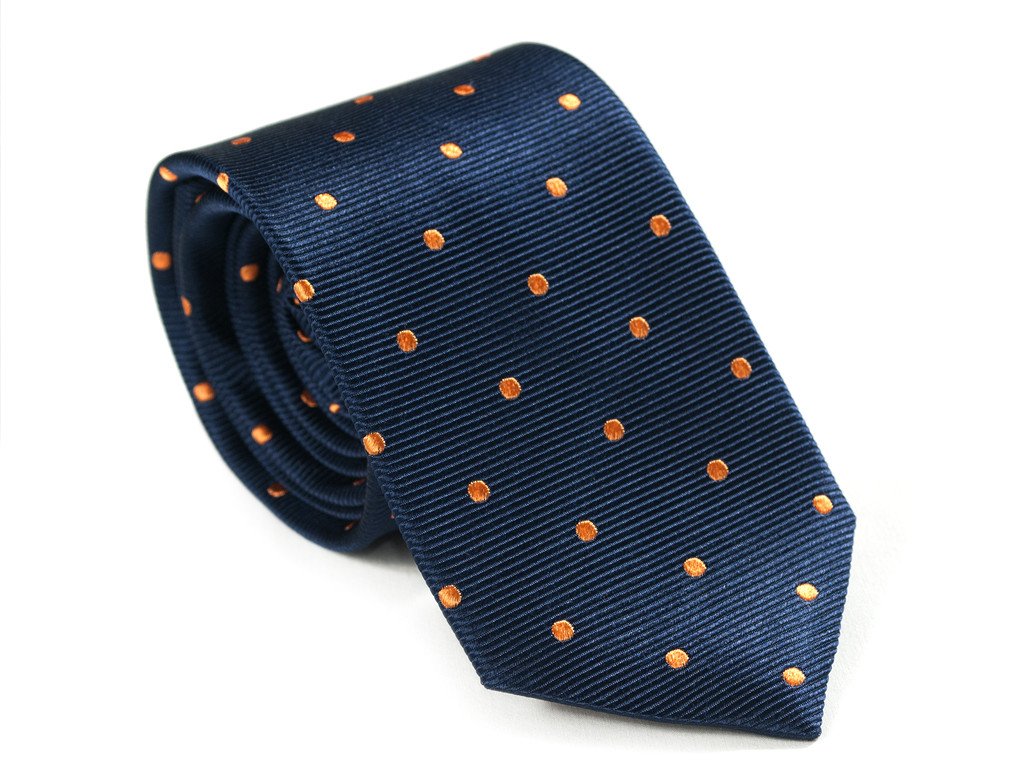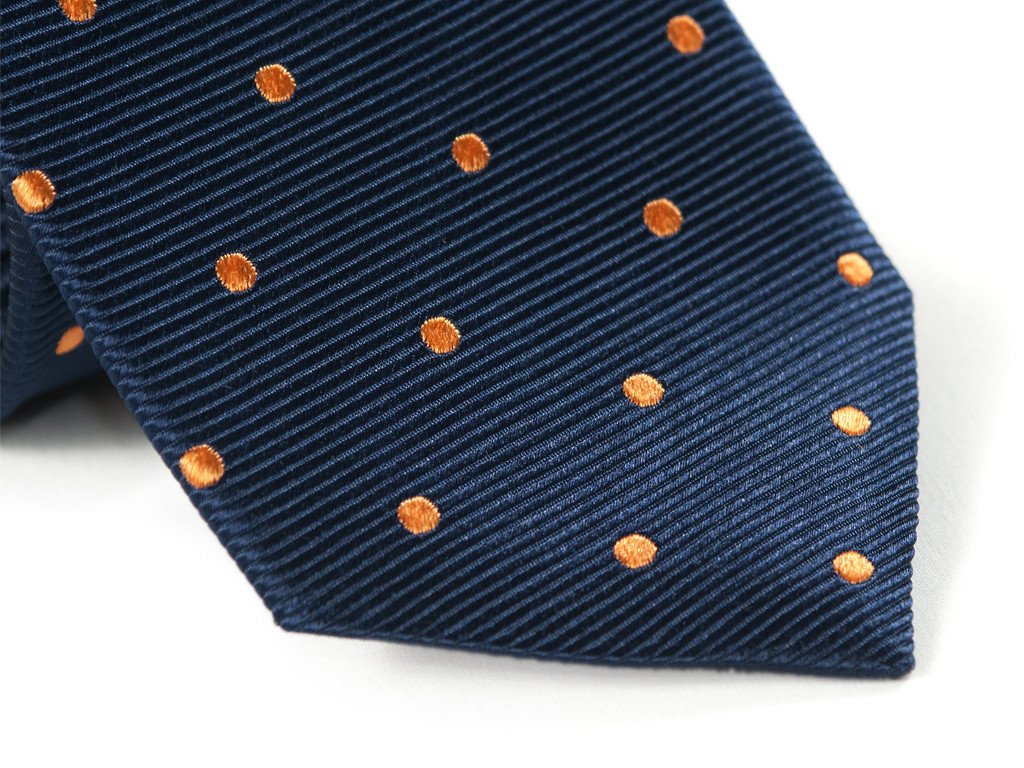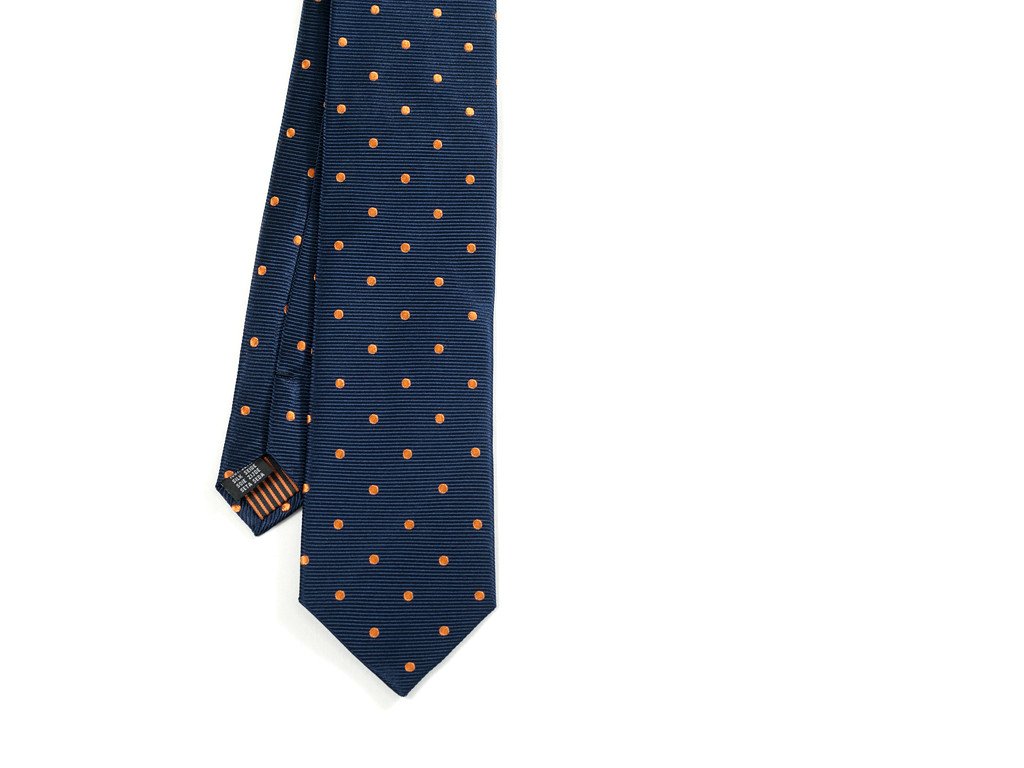 sale
Winston Dot Woven
The Winston Dot Woven is a versatile design that pairs well with light and dark fabrics. The distinct woven polka dot pattern makes it easy to style with subtle stripe, solid and small box pattern shirt designs. When you want to make an impression, reach for this timeless tie with just the right pop of color.
- 100% Silk fabric, neatly woven with a horizontal twill finish.
- Infused with scotch guard for longevity and stain resistance.
- Luxury appeal when tied. Knot posture guaranteed.
- 3 & 1/4 inch width x 57 inch length
- Crisp wool blend interface lining to improve the shape and draping of the tie.
- Certified Stylish. Featured colors: Navy & Persimmon.
Best for tying four-in-hand, windsor and half-windsor knots. Remarkable posture.