GETTING YOU TO THE ALTAR IN STYLE
WE MAKE THE WARDROBE. YOU MAKE THE MEMORIES.
Getting all the details in order doesn't have to be a cumbersome task. In fact, it can be a smooth and enjoyable process. We've developed a system to make it easy for you to get your guys to the altar in style while taking the stress off of the Bride & Groom.
We believe that 'the big day' for him should be nothing shy of a great experience. One of our specialties is providing best in class attire and services for men so that they compliment their bride and her party with a certain level of style. Over the years, we have designed and produced wedding wear for the groom and groomsmen alike. No matter the size of the party, we ensure that the guys look sharp. Whether it's only the suit to get you down the aisle or making sure the groomsmen have what they need to stand by the man of the hour, we can handle it. Details Matter.
MAKING IT EASY FOR YOU TO PUT YOUR BEST FOOT FORWARD.
FROM BEGINNING TO END, WE'RE DEDICATED TO DELIVERING A SUPERIOR WARDROBE EXPERIENCE.
STEP I - Meet with a Style Engineer to discuss the details. Share your vision for the wedding with us. Discuss attire and wedding party size.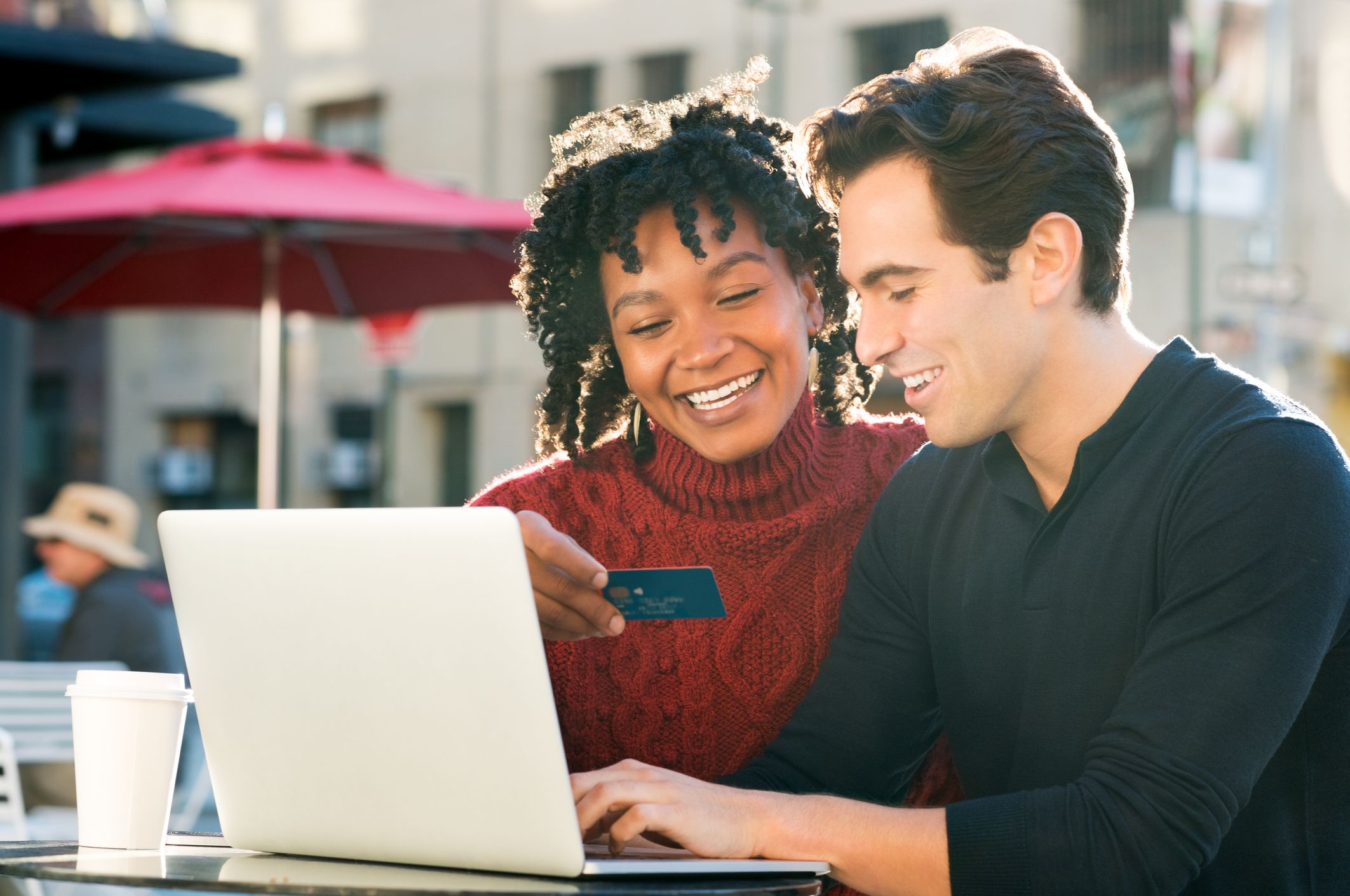 SELECT PACKAGE & DEPOSITS
STEP II - Choose your wedding wardrobe package and make deposits to get your wedding on the order queue.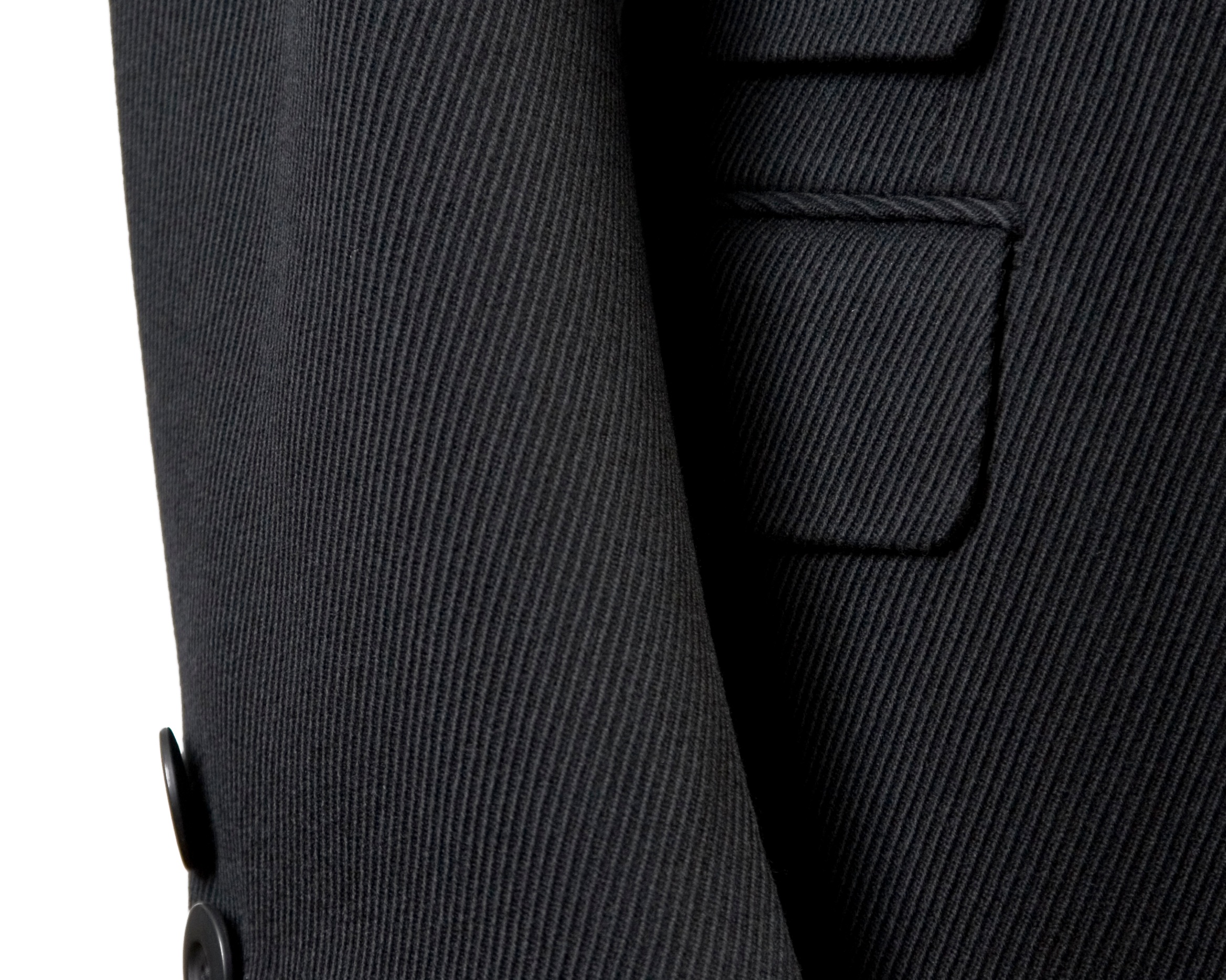 WARDROBE PLANNING & DESIGN
STEP III - Once we have your vision and goals, we can develop your look and transition into the Look Sharp experience. Choose the styles that fit your vision and select fabric, accessories, milestones and actions needed by the wedding party.
STEP IV - Schedule fittings to capture measurements for each member. Measurement guidance provided by your Style Engineer.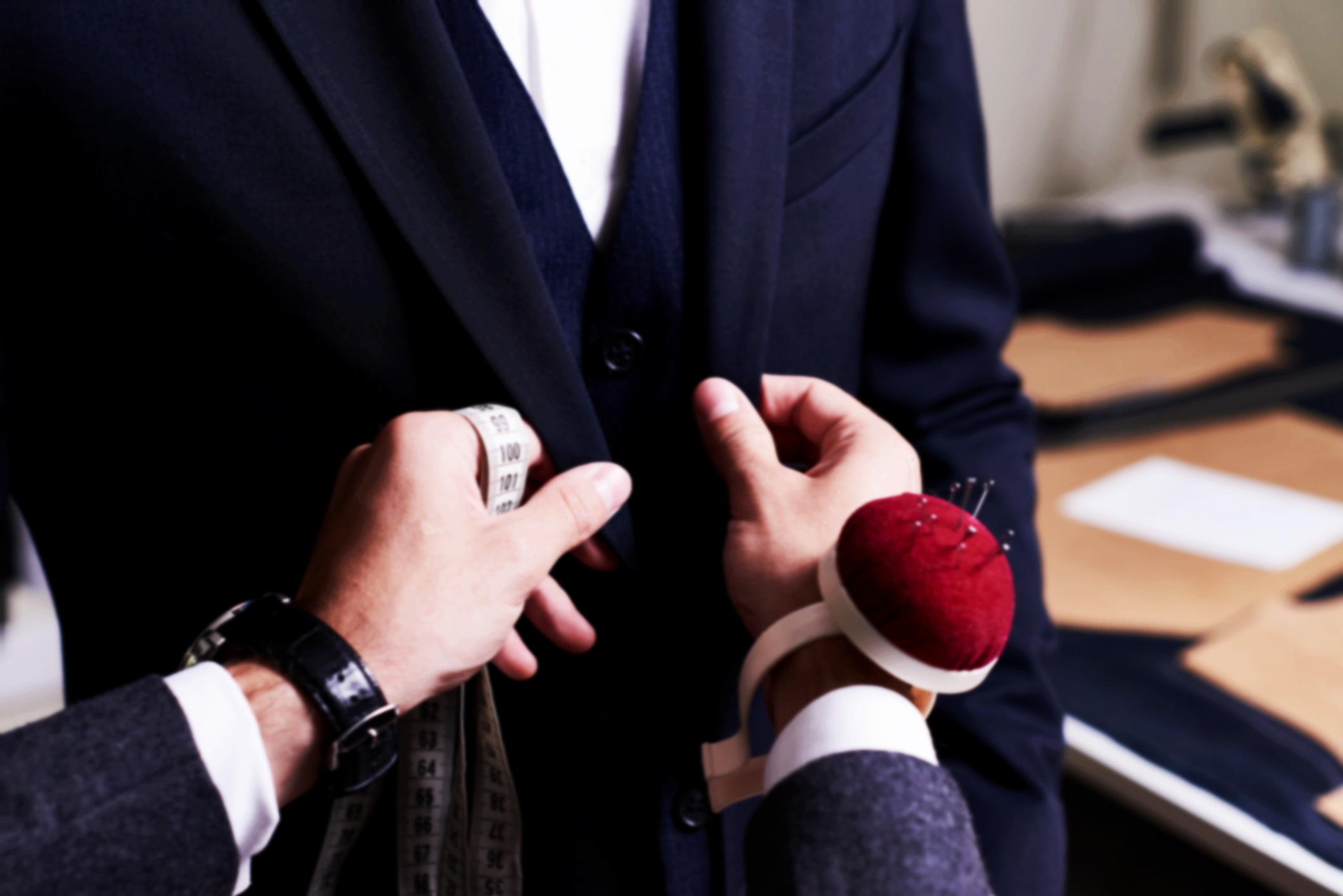 Step V - The final fitting is needed to ensure that the garments fit properly. Details Matter. After this, you are on your way to the alter to celebrate the man and woman of the hour.
You are approaching a very important milestone and we are elated to be your wardrobe provider for this grand occasion. Now, it's time to bring your vision to life with our wardrobe solutions and stylish garment selections. We want you to make memories on this occasion that will be shared for many years to come.
We've curated a few packages to make things easier when managing a party with multiple groomsmen. Take a look!
wedding wardrobe packages
The Signet Package | Starting at $395
The Signet package has a certain class about it. Knowing that you'll be wearing exceptional garments makes each occasion more enjoyable. The Signet Package includes a two-piece custom made suit (additional charge for tuxedo). Choose from fabric selections in several shades of Blue, Grey, Tan & Black. Definitely a good option for a wedding in any season. Add a touch of individuality by selecting one of 10 reserved lining options. As an added bonus, the package includes a custom dress shirt.
The Monarch Package | Starting at $525
The Monarch Package gives a look of distinction and takes your style up a notch, immediately. It is designed to the serve as the standard of wedding wardrobe options for him. The Monarch Package includes a two-piece custom suit (additional charge for tuxedo) and a custom dress or formal shirt. Make a statement by choosing from 10 reserved lining options for your suit or tux. This package gives you access to a broader range of fabric selections to complete the look. Along with the custom suit and shirt, this package includes neck tie (long or bow) and cuff links. Experience the look of luxury with added hand-stitching to the lapels & trim. Trouser alterations are included.
The Regal Package | Starting at $750
The Regal Package is the ultimate VIP wedding wardrobe experience! A favorite of many of our grooms, this package allows you to focus on the big day without a worrying about the details. The Regal Package includes a two-piece custom suit or tuxedo, a custom formal or dress shirt, a handmade neck tie (long or bow), The Regal also includes custom monogramming for both the shirt and suit (or tux). Select from our broad range of lining & button choices, one handmade pocket square,a set of cuff links and full button stud set for the formal shirt. Get the true look of luxury with featured hand-stitching to the jacket lapels & pocket trim. Tailoring goes all out for this level. Complete the look with custom LS shoes, exclusive only to the Regal Package. In case you embark on a special diet prior to the wedding, alterations are included.
DON'T SEE WHAT YOU NEED IN THE PACKAGES? CONTACT US FOR MORE OPTIONS